Lake Forest
Welcome to the Lake Forest Avila's El Ranchito.
Avila's El Ranchito was launched in Huntington Park in 1966 and, for over 5 decades, Avila's El Ranchito restaurants remain a family-run business dedicated to sharing Mama Avila's home recipes with the world.  The success of El Ranchito is based on serving our customers the highest quality, fresh, authentic Mexican food in a fun atmosphere.
Each location also has their own specialty dishes and drink specials. Our location is known for their grande burritos and delicious margaritas.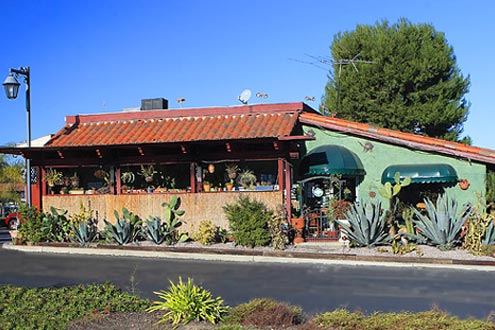 LOCATION
Address:
24406 Muirlands Blvd
Lake Forest, CA
Phone: 949.855.4989
HOURS
Monday: 11:00am – 9:00pm
Tuesday: 11:00am – 10:00pm
Wednesday – Thursday: 11:00am – 9:00pm
Friday: 11:00am – 10:30pm
Saturday: 10:00am – 10:30pm
Sunday: 10:00am – 9:00pm