Santa Ana – Indoor & Patio Dining
Established in 1983. It all started back in the kitchen in 1966, when the Avila family came to the United States from Guanajuato, Mexico. Mama brought her delicious family recipes. Today Avila's El Ranchito is still family-owned, family-operated, and family-loved.
Victor Avila built this location in 1983 and still operates it today with the help of his long-time General Manager, Karen Edwards. Featuring several Banquet rooms, Avila's is the host of many milestone Birthday parties, Anniversary celebrations, Bridal Showers, Intimate Wedding receptions, Quinceañera celebrations, Celebration of Life memorials, and Happy Hour Office parties.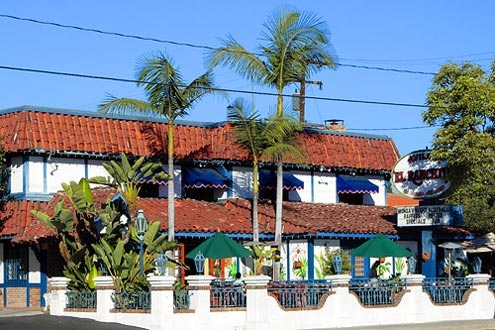 LOCATION
Address:
2201 E. 1st Street
Santa Ana, CA 92705
Phone:
(714) 547-9129
HOURS
Sunday-Thursday 11 am to 9 pm
Friday & Saturday 11 am to 10 pm
Happy Hour Monday-Friday 3 to 8 pm
Taco Tuesday 3 to 9 pm