Foothill Ranch - Open for Indoor & Outdoor Dining, Takeout, & Delivery
Established in 2016. It all started back in the kitchen in 1966, when the Avila family came to the United States from Guanajuato, Mexico. Mama brought her delicious family recipes. Today El Ranchito is still family-owned, family-operated, and family-loved.
Each restaurant is family-owned so that we can serve you the highest quality, fresh, authentic Mexican food in a fun atmosphere. Each location also has its own specialty dishes and drink specials. Our location is known for its grande burritos and delicious margaritas.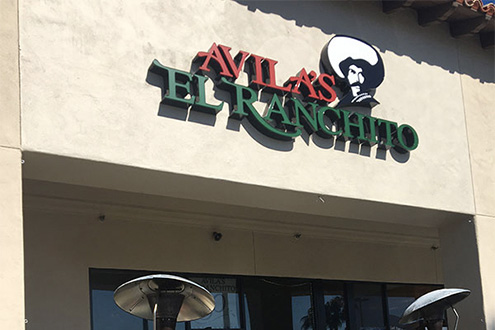 Copyright 2023, Avila's El Ranchito, All Rights Reserved