Costa Mesa - Open for Outdoor Dining!
With Patio and expanded outdoor seating. Everything on our menu, including Margaritas available for Takeout! 
Established in 1977 – Located near Hoag Hospital in Costa Mesa, this restaurant is owned by Maria Elena. She acquired her mother's love of the kitchen, preparing new dishes using authentic ingredients prepared in a fresh new way. "Botana Carnitas" and "Pepe's Special" are some of her creations coming from this 'test' kitchen. Handmade tortillas are a favorite with the locals.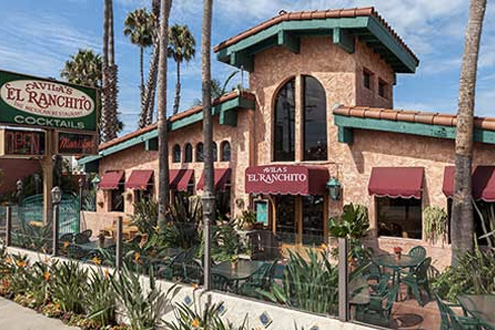 HOURS
Monday – Thursday: 11:00 am – 8:00 pm
Friday: 11:00 am – 9:00pm
Saturday: 9:00 am – 9:00 pm
Sunday: 9:00 am – 8:00 pm