Costa Mesa - Open for Dine-In!
Established in 1977 – The Avila Family and our staff truly appreciate your support during these difficult times. 
Located near Hoag Hospital in Costa Mesa, this restaurant is owned by Maria Elena. She acquired her mother's love of the kitchen, preparing new dishes using authentic ingredients prepared in a fresh new way. "Botana Carnitas" and "Pepe's Special" are some of her creations coming from this 'test' kitchen. Handmade tortillas are a favorite with the locals.
Dining Room & Patio open for service. Also offering anything on our menu, including Margaritas for Takeout!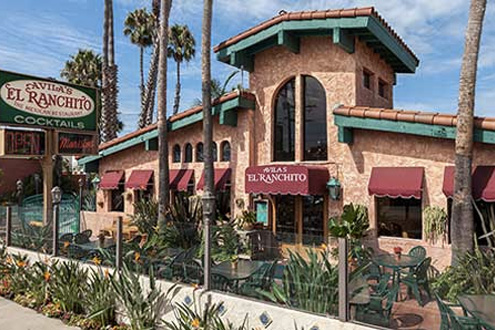 HOURS
Monday – Thursday: 11:00 am – 9:00 pm
Friday: 11:00 am – 9:30pm
Saturday & Sunday: 9:00 am – 9:30 pm