Costa Mesa - Open for Indoor & Outdoor Dining and Takeout.
Established in 1977 – In 1966 Salvador & Margarita Avila opened their first restaurant in Huntington Park serving Mamá Avila's authentic family recipes from Guanajuato, Mexico that she has passed down from generation to generation.
Located near Hoag Hospital in Costa Mesa, this restaurant is owned by Maria Elena. She acquired her mother's love of the kitchen, preparing new dishes using authentic ingredients prepared in a fresh new way. "Botana Carnitas" and "Pepe's Special" are some of her creations coming from this 'test' kitchen. Handmade tortillas are a favorite with the locals.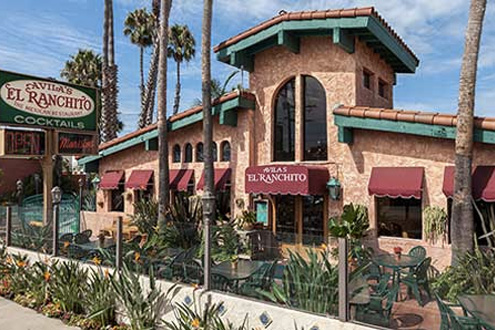 LOCATION
Address:
2101 Placentia Ave
Costa Mesa, CA 92627
Phone:
(949) 642-1142
HOURS
Monday-Thursday 11 am–9 pm
Friday 11 am–10:00 pm
Saturday 9 am–10:00 pm
Sunday 9 am–9 pm